Using Your Brain
By Ron Rosenberg
When it comes time to make decisions, it's important to use your brain. But which brain, exactly, should you use?
You see, according to some research, we have two"functional"  brains: our thinking brain and our emotional brain, and these can deliver two vastly different sets of results.
From the perspective of marketing and sales, this is a very important distinction and can significantly impact your promotional strategies.
People Buy on Emotion and Justify on Logic
This is a fundamental concept that drives everything from point-of-purchase displays in supermarkets to deadlines in infomercials. It comes back to what I teach in my live sessions: that effective marketing is 50% behavioral psychology and 50% math.
The behavioral psychology part of the equation is where you tap into a person's "emotional brain," focusing on the specific benefits your products and services deliver, targeting specific market segments and taking your marketing to the "edge of the abyss."
But after the connection is made and the sale is completed, you need to be prepared to deal with the "thinking brain" - the place where buyer's remorse kicks in and people look for rational justification for what they've just purchased.
This is where your follow-up and "on-boarding" processes must work together to help make the entire purchase experience a good one, and this is something that will help you get and keep more customers, clients, and members.
Save
Save
Save
Save
Save
Save
Save
Save
Copyright 2014 QualityTalk, Inc. All Rights Reserved. info@qualitytalk.com; 800-260-0662
---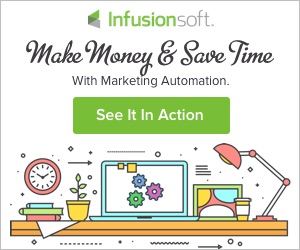 ---
Invite Prospects to Schedule a Call with You!
Click here for a FREE 30-day trial!
---