Anatomy of a Killer Web Site
Most websites are all about you, your products and services…and not about your customers, clients, or members. In this program, we'll dissect the anatomy of an effective and engaging site, and discover what works, what doesn't work, and what must be included to get measurable results.
---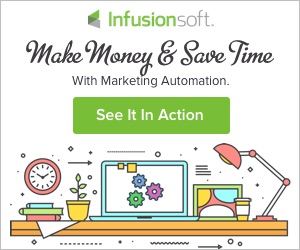 ---
Invite Prospects to Schedule a Call with You!
Click here for a FREE 30-day trial!
---