Be Disruptive!
There are times when incremental progress is good. But what happens if someone comes up with a new breakthrough approach that renders your products obsolete?
In this webinar, you'll discover the power of disruptive marketing and how you can be the one who shakes everything up in your profession!
---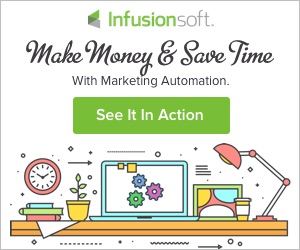 ---
Invite Prospects to Schedule a Call with You!
Click here for a FREE 30-day trial!
---