How to Connect Using Communities
Building on our previous articles on the concept of "community," we're going to look at several examples of how you can actually increase sales and revenue by identifying and connecting with the communities you serve.
---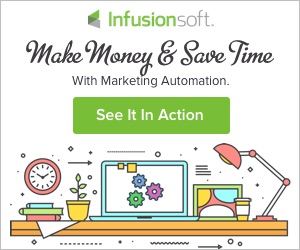 ---
Invite Prospects to Schedule a Call with You!
Click here for a FREE 30-day trial!
---