How to Get Record Attendance at Your Next Event!
Whether it's an annual conference for your association or a local community festival, events can be a powerful way to build loyalty and community. Planning and delivering a sensational event is an incredible challenge.
In this webinar, we'll show you the hidden secrets to setting record attendance at your conferences, workshops, and events.
You'll discover:
•   How participating in a "conspiracy" led to record conference attendance
•   One simple change that generated a 1,446% increase in conference registration
•   Easy-to-follow copy strategies that increased event revenues by over 94%
---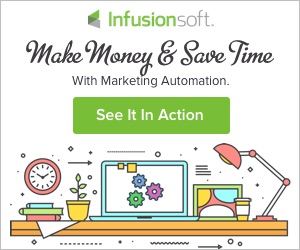 ---
Invite Prospects to Schedule a Call with You!
Click here for a FREE 30-day trial!
---