Give Yourself a Break
Our tendency is to go "full steam ahead" - working non-stop with laser-like focus. But is this the approach that leads to the best results?
In this webinar, we'll look at several theories on balancing workload and see how these can be applied to your own environment.
---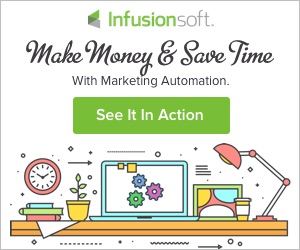 ---
Invite Prospects to Schedule a Call with You!
Click here for a FREE 30-day trial!
---