How to Identify Opportunities and Set Meaningful Goals
People often complain that there are no real opportunities anymore. In fact, it's just the opposite. There are actually too many opportunities - the challenge is in selecting the best ones, and creating a plan that will lead to success.
In this webinar, we'll show you how to recognize opportunities, focus on the right ones, and set goals that you can actually achieve!
---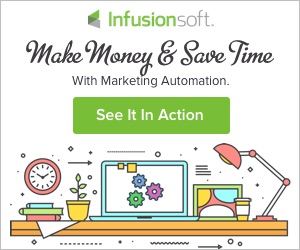 ---
Invite Prospects to Schedule a Call with You!
Click here for a FREE 30-day trial!
---