Marketing to the Affluent
Would you like to be able to reach your revenue targets while having fewer customers to take care of? It may be as easy as "upping the ante" on your pricing structure, and we'll explore several ways you can do this!
You'll discover:
How to make your products and services attractive to affluent customers
Where to find people who are able and willing to pay premium prices
Why it pays to have high-ticket items in your product mix
---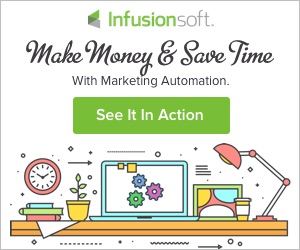 ---
Invite Prospects to Schedule a Call with You!
Click here for a FREE 30-day trial!
---