Patterns & Cycles: How to Stay a Step Ahead of the Competition
There's an old saying that "those who don't learn from the past are doomed to repeat it."
Fortunately, there are specific strategies you can use position yourself for success in any environment.
In this webinar, you'll learn about these two important concepts and how they can impact the success of everything you do in your business...and in your life!
---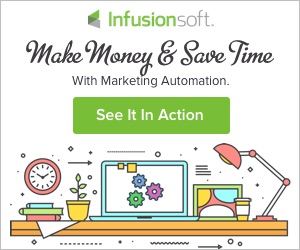 ---
Invite Prospects to Schedule a Call with You!
Click here for a FREE 30-day trial!
---