The Secret of the Blue and Yellow Marker!
We all understand that "benefits" sell better than "features" and yet too many people seem to confuse the two when writing their promotional pieces, and don't get the results they should because of this.
In this webinar, we'll do a "deep dive" into the intricacies of marketing with benefits and explain how you can incorporate this very easily in your next project.
You'll discover how a $2 purchase can help you double or triple your response rate!
---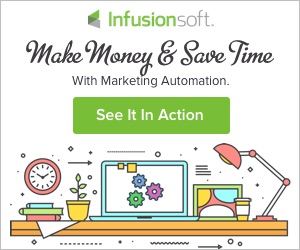 ---
Invite Prospects to Schedule a Call with You!
Click here for a FREE 30-day trial!
---