Surveys: The Key to Reading Your Customers' Minds!
Wouldn't it be great if you could know exactly what your customers were thinking? This might actually be easier than you think, because sometimes all you have to do is ask them!
In this webinar, we'll explore the various ways you can use surveys - of several different types - to gather useful information about your market.
---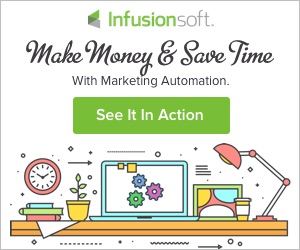 ---
Invite Prospects to Schedule a Call with You!
Click here for a FREE 30-day trial!
---