Web SOS: Is Your Website Keeping You Afloat or Dragging You Down?
We all understand that if you don't have a website, you don't exist. The problem is that so many business websites are nothing more than "online brochures" that don't help generate new business.
In this breakthrough webinar, you'll go beyond the basics of design and layout and discover the seven components you must include to have a website that attracts visitors and generates revenue for your business!
---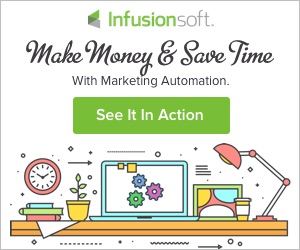 ---
Invite Prospects to Schedule a Call with You!
Click here for a FREE 30-day trial!
---